Eric Mautner, Owner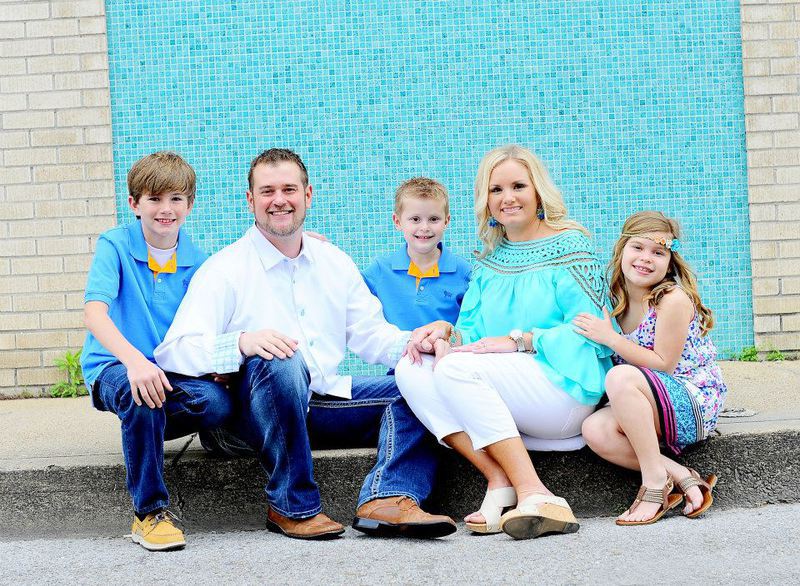 Building the community one family at a time. We are a provider of new construction homes in Lafayette, Louisiana. We understand the importance of home ownership as a means of improving the livelihood of an entire community. New Life Homes LLC is proud to be in Acadiana.
Want your first home? We'll do it. What about that dream home? We'll do that as well. What about just adding a new bedroom for that special little newborn? You got it !!
At New Life Homes LLC, we'll take your dream and turn it into reality. We are a properly licensed and insured new home builder in Louisiana.
New Life Homes LLC is a residential service provider: We support community development through private and public partnerships. We envision a world where all citizens are given the opportunity to contribute meaningfully to their communities by way of home ownership.
We offer an array of homes that target specific needs in various Acadiana communities. From your first home to your dream home, New Life Homes LLC is there to lend a hand.
We value our work, offering a warranty on all new homes we build. 2-10 Home warranty is the best in the business, as well as being HUD approved, which is why we chose to be part of their national program, giving you that peace of mind when you start your New Life!!
We work very hard under a philosophy of quality, service and value — the most important aspects of our business, and it shows in everything we do. We will be by your side from start to finish and most importantly AFTER; therefore, we hope that when it comes time for you to build your new home, you consider us part of your New Life. We promise that it will be one of the most rewarding decisions you will ever make.
http://www.newlifehomesllc.com/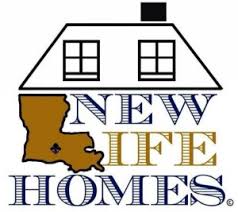 As a Certified New Homes Sales Professional and Associate Member of the Acadiana Home Builders Association, Amel Kates is honored to represent NEW LIFE HOMES LLC in New Home Construction Sales. Please call Amel Kates if you are interested in building with New Life Homes LLC.