Cutter Kates, Owner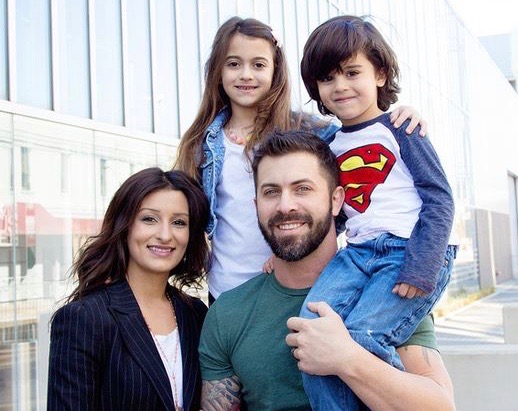 Cutter Kates, the CK behind CK Construction, is a Lafayette native who grew up around the timeless elegance of southern architecture where quality and finish are paramont. As a family man, his style is influenced by both beauty and practicality, combining modern needs and classic design in his beautiful family homes (yes, it's more than just a tagline). He is easy to deal with, and isn't satisfied until every detail is correct. Cutter's style is influenced by the likes of A Hays Town and Henry Howard; architecture that stands the test of time both in design terms, and quality of materials.
Cutter is a proud member of the Acadian Home Builders Association and client of St Martin Parish Bank. He is represented by his wife Amel Kates, a top ten producing Realtor with Coldwell Banker Pelican. Cutter and Amel have two young and very smart children and play an active part in the community in which they live. In his spare time Cutter likes to pick up a guitar or a fishing rod to unwind.
http://www.ckconstructionla.com/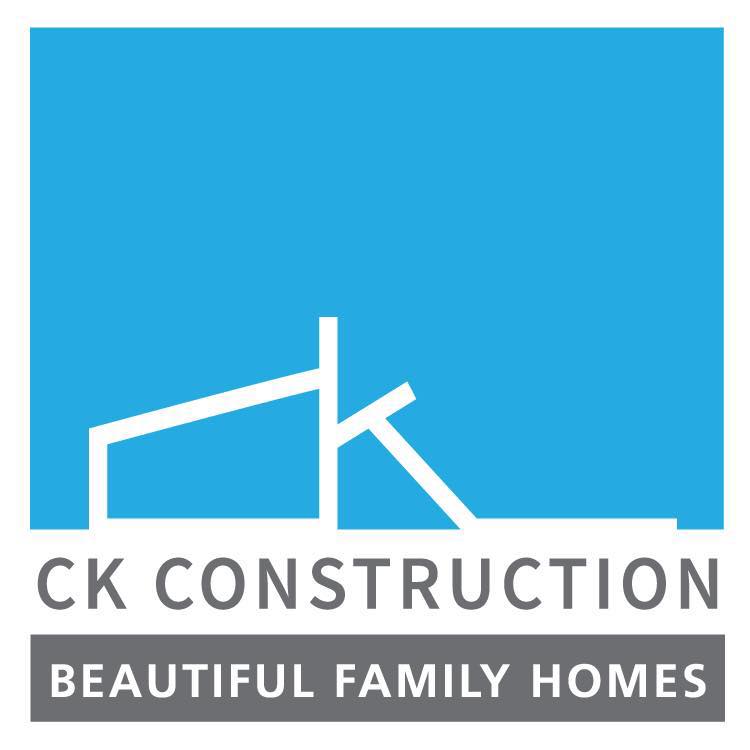 As a Certified New Homes Sales Professional and Associate Member of the Acadiana Home Builders Association, Amel Kates is honored to represent CK Construction LLC in New Home Construction Sales.
Please contact Amel Kates if you are interested in building with CK Construction.